THE FIRST HISTORIC NFT FEST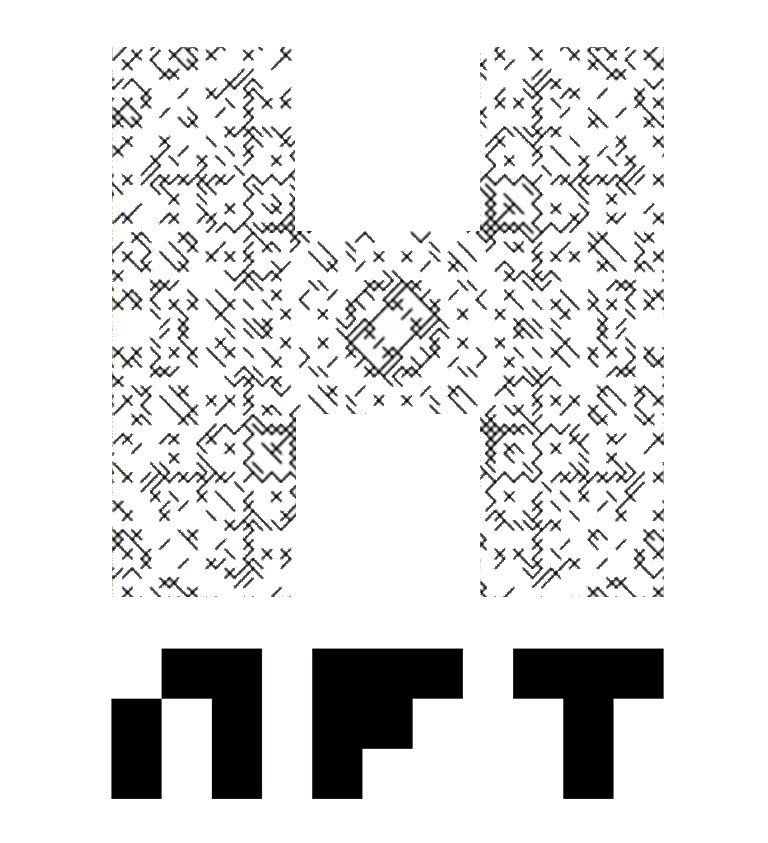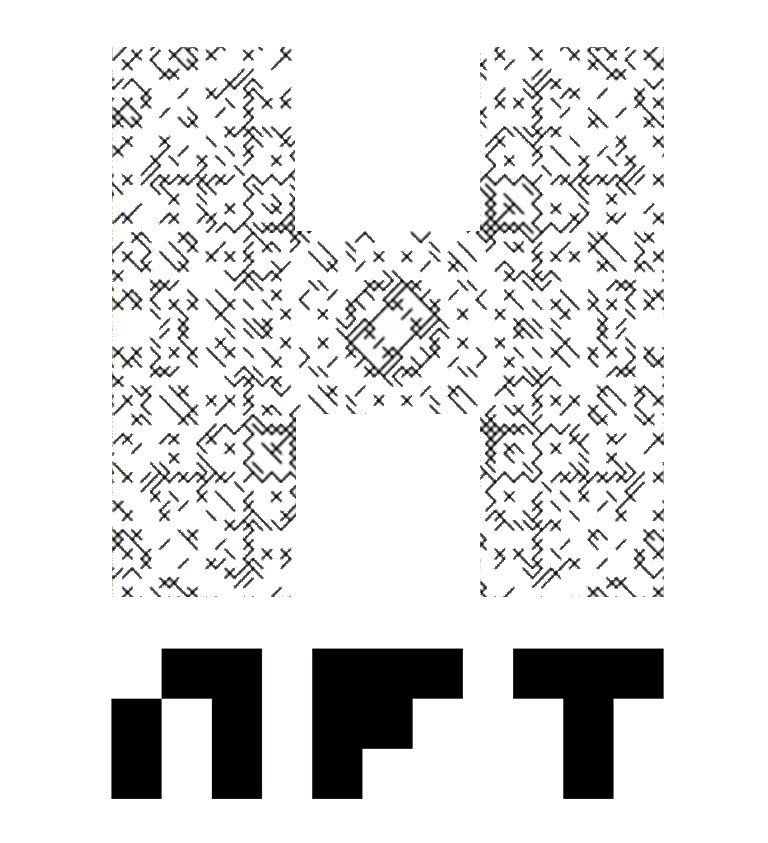 Discover and celebrate the history of NFTs with the innovators that made them happen at a historic landmark in Barcelona's Gothic Quarter.
Hosted by DADA, the First Historic NFT Fest brings together the creators, innovators and thinkers who started it all. This three day event will take a deep dive into the earliest NFT projects on blockchain up to 2019, and will be a fun gathering of the early NFT community.
Meet the instigators and join in conversations about the value, historical significance and contributions of early NFTs.
The festival will offer a range of talks about the origins of NFTs, in-depth conversations with pioneering creators, a retrospective exhibition, workshops, and special activities.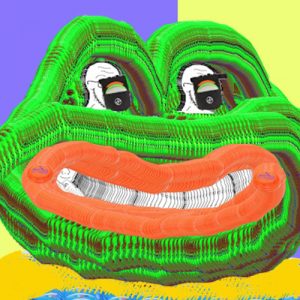 Joe Looney
Rare Pepe Scientist (retired)
Creator of Rare Pepe Wallet.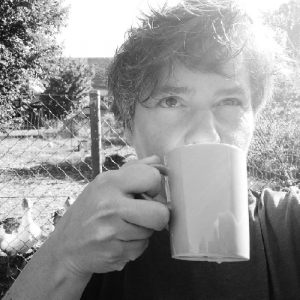 judithESSS
Founder of BAD. Co-founder of BAD 2.0
Rare Art collector, Blockchain Art and Crypto collectibles dealer, NFT onboarder. Around since 2017.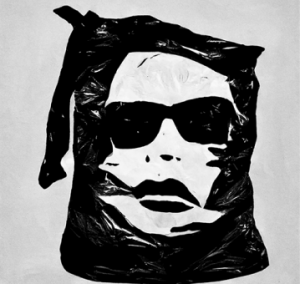 ROBNESS
Artist
Cryptoartist since 2016 known in the space for creating the #trashart meme/movement.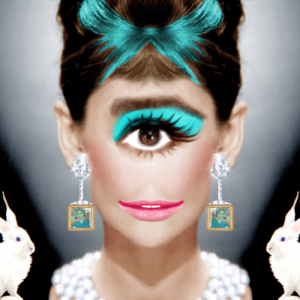 Stellabelle
Crypto Artist, Author
Metaverse architect and founder of Slothicorn, a creative commons cryptoartist collective in 2017. I have researched the magic shapes of the happiness no one escapes.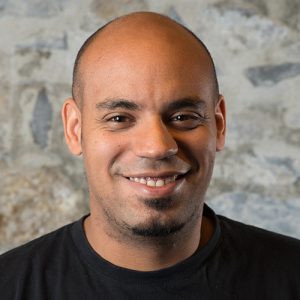 Shaban Shaame
Founder & CEO EverdreamSoft
Shaban is the founder and CEO of EverdreamSoft, a Geneva-based company founded in 2010 that has pioneered the use of blockchain in the global game industry since 2015.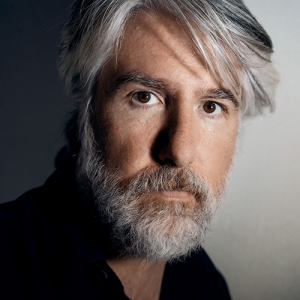 Kevin Abosch
Artist
Conceptual artist and Crypto Art pioneer.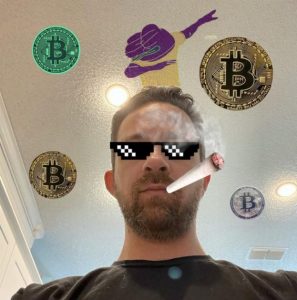 Rare Scrilla
Artist & Music Producer
Manager of DJPEPE & FAKEDJPEPE. A prolific Bitcoin Artist specializing in banging ass beats, glasswork, & illustrations of frogs.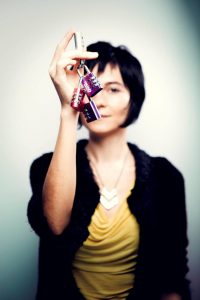 Primavera De Filippi
Blockchain Scholar and Artist
Legal scholar at Harvard University, Internet activist, and blockchain artist.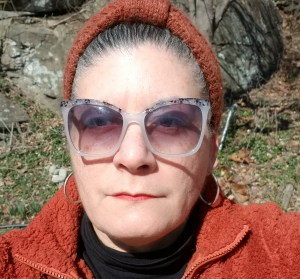 Cynthia M. Gayton, Esq.
Attorney, Gayton Law
Attorney, educator, speaker, and published author in the fields of intellectual property, engineering, blockchain and information technology.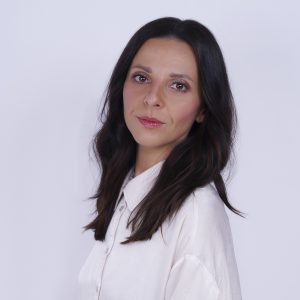 Eleonora Brizi
Crypto Art Curator
Founder of Breezy Art since 2018. Previously based in Beijing, New York, and Rome, she now lives in the Metaverse. www.breezyart.io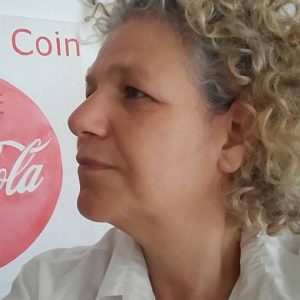 Nili Lerner
Artist
Conceptual and Media artist using technology and social forums as an art form. Creator of NILIcoins, the Counterparty asset collection.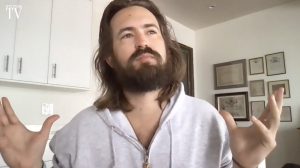 Colborn Bell
Founder and Director at M○C△
(☞ ͡° ͜ʖ ͡°)☞ this guy crypto arts real gud.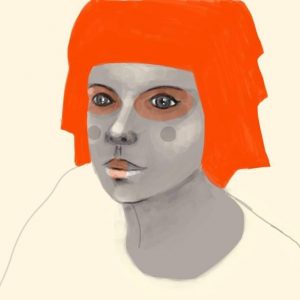 Isa Kost
Artist
Isa is an Italian artist dedicated to research projects in the field of contemporary art. She experiments with both analog and digital techniques. She is a lover and experimenter of data visualization. DADA artist since 2018.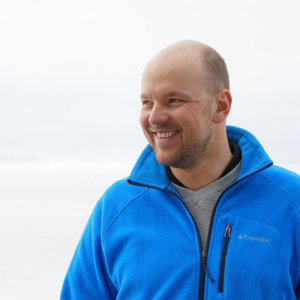 Martin Lukas Ostachowski (MLO)
Crypto Artist and Historian
Documenting milestones of crypto art - the movement of values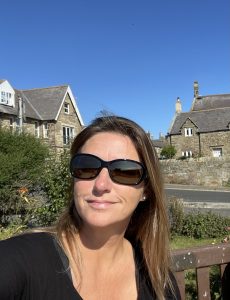 Kelly leValley Hunt
Founder of Mint Gold Dust. 1st Investor in SuperRare
Lover of creatives. Master of None.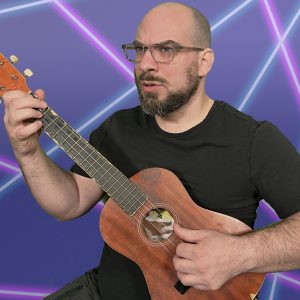 Jonathan Mann
Songwriter of the People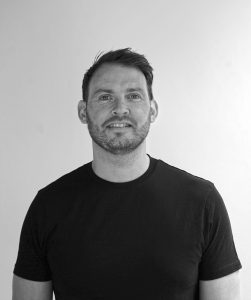 David Moore
Co-Founder of Known Origin
Over 15 years in the creative industries. Collector of crypto art since 2017. Lover of art and blockchain innovation.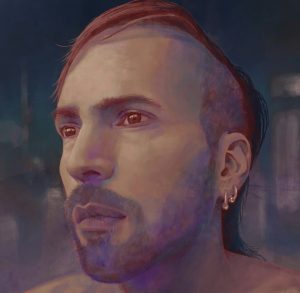 Cromomaníaco
Artist with a B.A. in Fine Arts Historic Research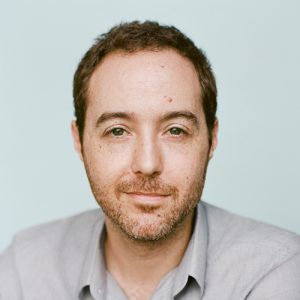 Travis LeRoy Southworth
Artist
Conceptual artist who began exploring NFTs in 2018.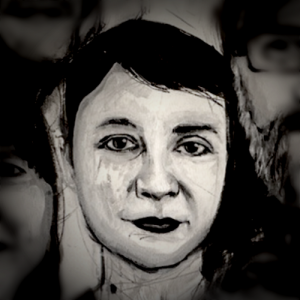 Lenara Verle
Artist & Researcher
Invisible economist, gardener, Metaverse tour guide, workshop instructor. Aka y0b.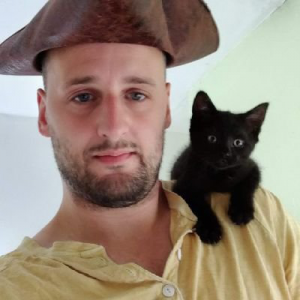 Mandelduck
Lead Developer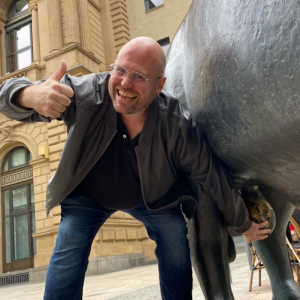 Theo Goodman
Auctioneer. Former Rare Pepe Scientist
The power of Zeus - The fury of Hades.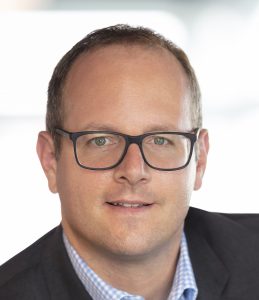 Georg Bak
Art Advisor and Curator
‍Georg specializes in digital art, NFTs, and generative photography. He currently advises institutions and art collectors at the intersection of blockchain technology and art. He has advised HeK Basel, MoCDA, CADAF, and Rare AF 2.
Robert Norton
CEO & Co-founder of Verisart
Robert founded Verisart, the blockchain certification & NFT minting platform. Former CEO & co-founder of Saatchi Art and Sedition Art.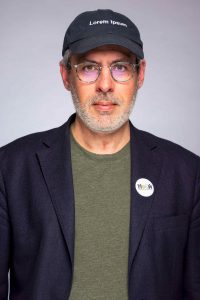 Benoit Couty
Founder of MoCA
Benoît is one of the first NFT/Cryptoart collectors in France. In 2018, he founded the Museum of Crypto Art (MoCA), a native metaverse museum where he curates MoCA's permanent collection. Benoît is also a co-founding partner of NFT Factory.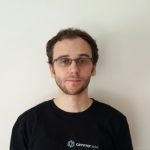 Vedran
Developer
Developed Etherization, the first strategy game on Ethereum deployed in 2016.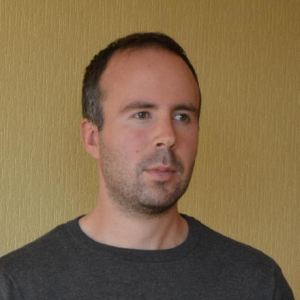 JP Janssen
Token Pioneer
Creator of OLGA & JPJA – first 1/1 and 1/N NFTs on Counterparty.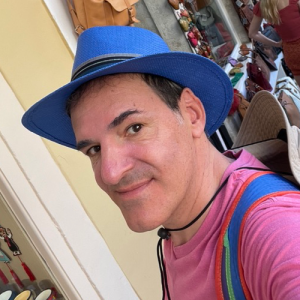 Sherone Rabinovitz
Creative Technologist & Conceptual Artist
Coder & Creative Technologist + Musician + Filmmaker = Conceptual Artist.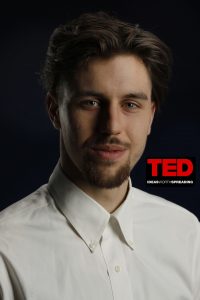 Gordon Berger
Artist
A Pioneer of the Crypto Art movement. Since late 2011, he has been exploring blockchain and the concepts of value, materiality, and abstraction. The first TEDx speaker to talk about NFTs in early 2018, he held the earliest physical NFT solo-exhibition in New York in 2019.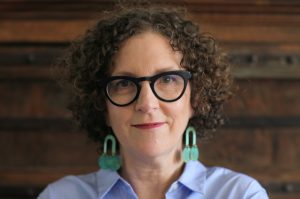 Judy Mam
Co-Creator of DADA. Writer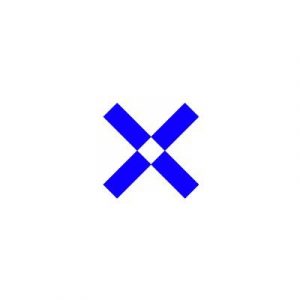 Robert Alice
Artist, Writer, Curator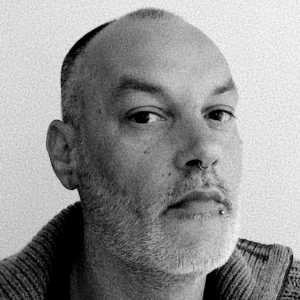 Oficinas TK
Artist
Visual artist and founder of the TCBA - Lover of cats and Hermetics.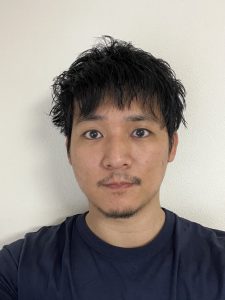 Kohei Nakamura
Founder CryptoCrystal
CryptoCrystal Founder / tofuNFT VP of Product / CEO of MiniMiniDungeon ex-indeed.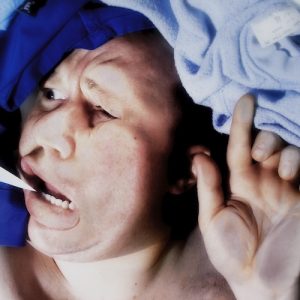 Nathansonic
Artist, creator of Kaleidoscope XCP
A Kaleidoscopic Exploration of Something.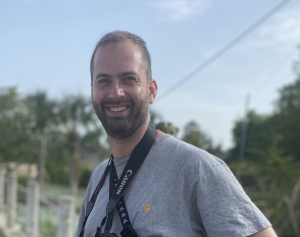 Kilian Kunst
CEO & Founder Intergalactic Travel Adventures
Creator of Age of Chains.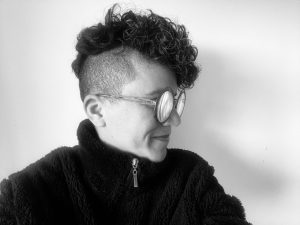 Bea
Creator of DADA. Creeps & Weirdos, 2017
James Waugh
Rare Art Festival Coordinator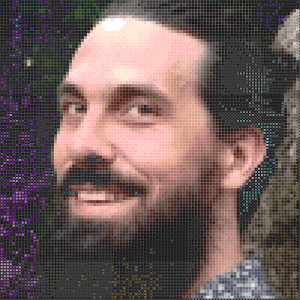 Theodore "Duncan" Krostue AKA Halluciphile
Innovator, Wordsmith & Visionary
P2p Publishing Since y2k. Cryptoartist Since 2014: m/eow, Punycodes, Counterparty.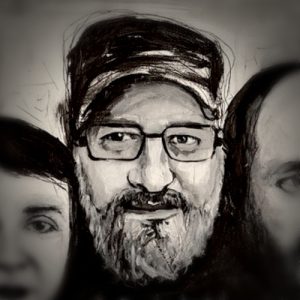 Ilan Katin
Artist
Minting artworks on various blockchain platforms since 2018 and contributing regularly to dada.art.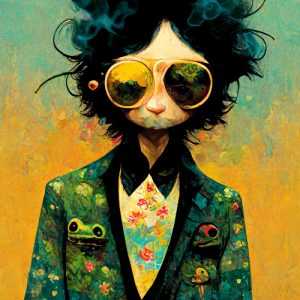 Louis Parker
Meme Engineer
Crypto Art respecter & Web3 Engineer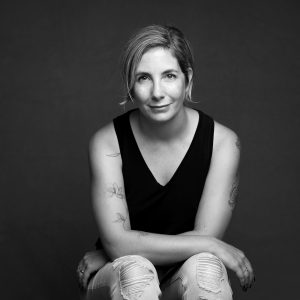 Fanny Lakoubay
Founder of LAL ART Advisory
Advisor to crypto artists and collectors since 2018.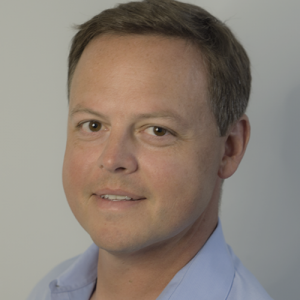 Shawn Leary
Rare Pepe Scientist (retired)
Founder of the Jacksonville Florida Bitcoin meetup. Co-founded the Rare Pepe Foundation and was a Rare Pepe Scientist that minted DANKPEPE in Sept. 2016.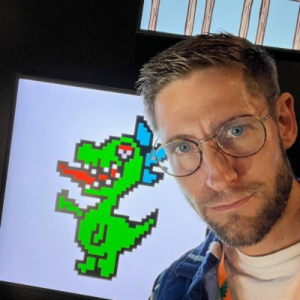 Kevin Ferreira
Artist at Play
Founder of the early Counterparty project, The Scarab Experiment and creator of the XCPinata collection. Cryptographically hashed digital Panda characters with traits in 2011.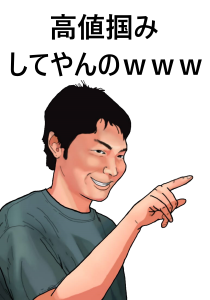 Koji Higashi
Organizer of Memorychain/Oasis Mining
Koji made contributions in the early digital collectibles/NFT era. He hosts RareJapaneseNFTs.com.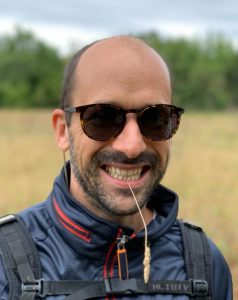 Marko Zubak
Mr.
Doing MY things since 1979.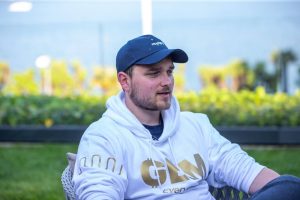 Hugo McDonaugh
CEO & Co-Founder
myNFT.com, GBM.auction and Cryptograph.com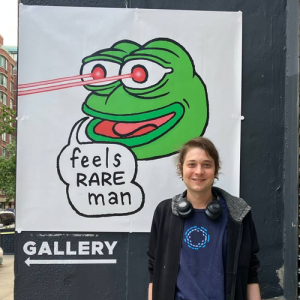 Bench
Rare Pepe Scientist
Contributing artist and curator of the Rare Pepe project on Counterparty (XCP). Foundation Member of Bitcorn.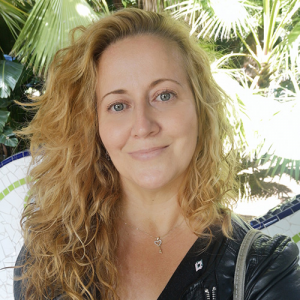 Gala Mirissa
Artist
Spanish artist Gala Mirissa is a quintessential digital polyglot whose work spans mediums and software but whose subject matter often remains focused on the balance of feminine strength and fragility. Her work has been exhibited and auctioned all over the world.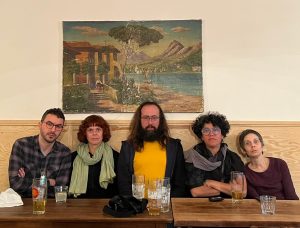 Gleb Divov / FAYR Ecosystem
Creative technologist / transdisciplinary immersive artist
CultureTech & NFT pioneer, Cryptoart OG with works in the permanent collections of EU modern art museums.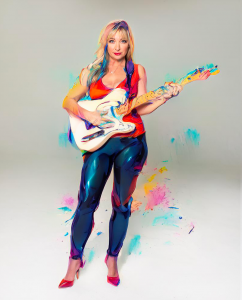 Tatiana Moroz
Singer Songwriter
1st Artist Coin TATIANACOIN April 2014 XCP, CEO Crypto Media Hub, Pixelmind.AI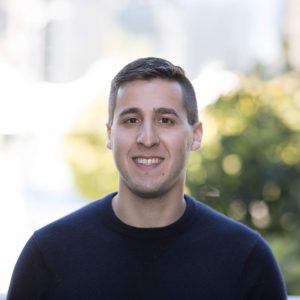 Isaac Patka
Blockchain Developer & Researcher
Co-creator of Logos DAO. Research fellow at Metagov.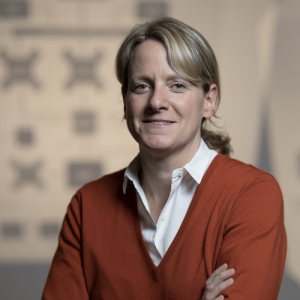 Nina Roehrs
Founder of Roehrs & Boetsch
 Curator focusing on art in the digital age since 2016.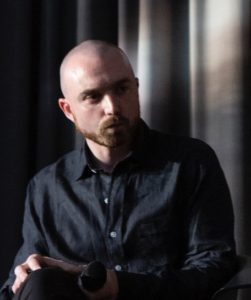 Alex Estorick
Editor-in-Chief at Right Click Save
Alex is a media theorist who seeks to develop socially progressive approaches to new technologies. He aims to drive critical conversation about NFTs, blockchain, and Web3.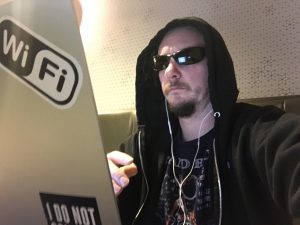 Shannon Code
Founder of Emblem Vault
A software developer and artist who is addicted to the fringe, and emerging tech.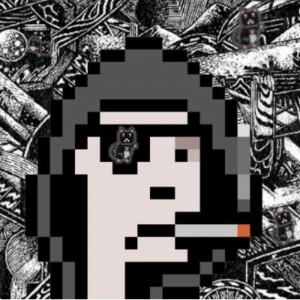 Blackstar
Founder of NFTrelics
White🐰Rabbit1111
NFT Historian & Collector
"Digital assets for a digital age." We are living through the emergence of a technology-led phenomenon that will change our world and our lives in ways we can hardly comprehend. This future impact of 'digital ownership' in turn attributes great significance to the pioneering projects, people and assets that laid the foundations being built upon today.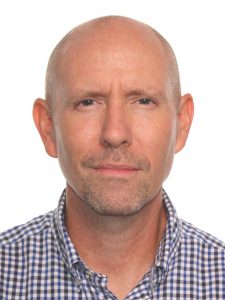 Adam McBride
NFT Archaeologist
Adam is responsible for rediscovering numerous historical NFT projects dating from the early days of NFTs. It's his current thesis that NFTs will massively impact human culture, resulting in these early NFTs holding a unique, and valuable, place for collectors.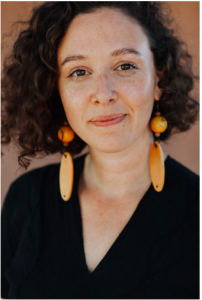 Hannah Roodman
Producer, NEW HERE: An NFT Odyssey
Lead Producer of NEW HERE, a feature film capturing the transformative power of crypto art and NFTs
HNFT Historical Landscape
The landscape of Historic NFTs and its accompanying exhibition aim to highlight the people, the unseen connections, the relationships, and the influences between creators and projects in the Web3 ecosystem.
This is an opportunity to explore a new way of writing history: a distributed, if not decentralized, documentation effort that is both transparent and collaborative within a rigorous, yet open-minded framework. 
Only by mapping out the co-existing dimensions and layers will we be able to understand where our influences came from and how we influence others. Only by making these relations visible can we better understand the cultural, social and technological impact of NFTs and what is the way forward.
Public Research Sessions hosted by @HNFTFest on Twitter Spaces:
Contribute to the landscape